You may enhance your notes by adding images. You can add images from the internet and also from your own collection of photos/images.
How to add images to your notes
Navigate to the Note you would like to add an image to
Click on the "Insert Image" icon as shown in the screenshot below
From here, you may either drag and drop an image from your computer into the upload window, click to open your computer's file browser to select your image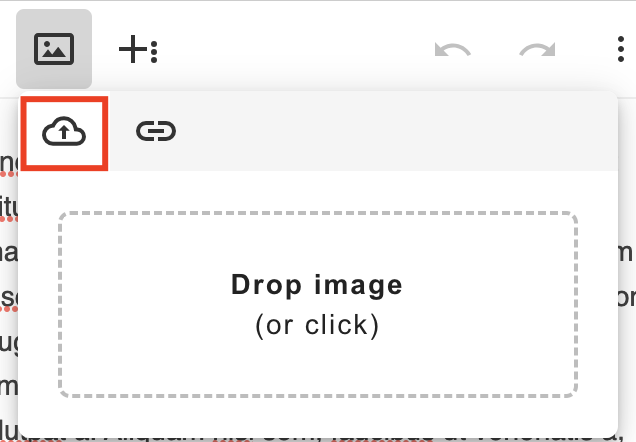 4. Alternatively, you may utilize the URL for an image that is hosted online to insert your image.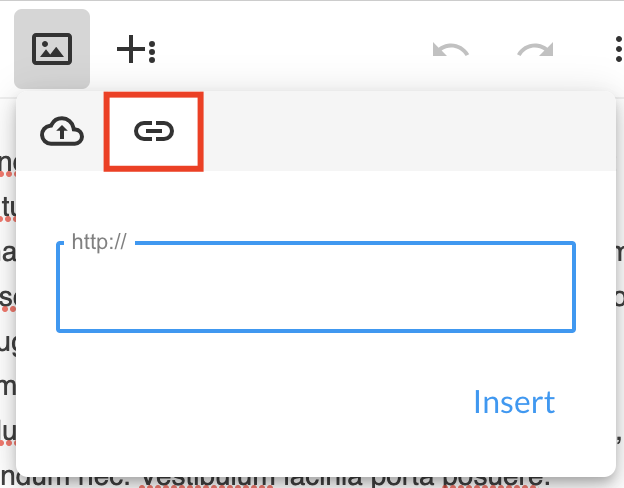 Note about images with a URL:
Existing Images: For an image that is already on the internet, you will need to locate the URL address and then paste the URL code into the Note when directed. The location of the URL depends on what browser you use.
Your Photos: You may want to share personal photos or an album that exists online. You are able to add these photos, however, it will require a few more steps.
For more information, please see the article, "How Do I Get A URL Address For My Photos".