CollegePlannerPro is a proud affiliate partner of College Aid Pro!
Whether you want a better way to help your existing clients plan for the cost of college, or you want a trusted partner you can introduce clients to so they don't get in over their head with student debt, College Aid Pro has you covered.
Select from one of the two College Aid Pro options listed below:
1. Our Most Popular IEC Option:
Perfect for an IEC who wants to add College Aid Pro to their practice without having to become the expert on everything related to College Funding. Let College Aid Pro do the heavy lifting.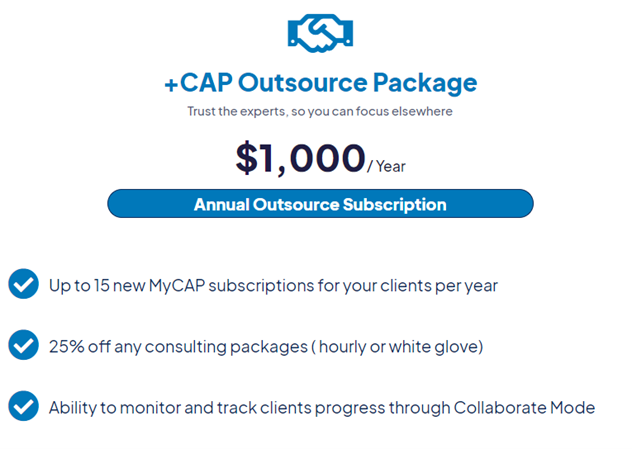 2. You Become the EXPERT:
If you are an IEC who is already an expert at the College Funding process, then this option is for you.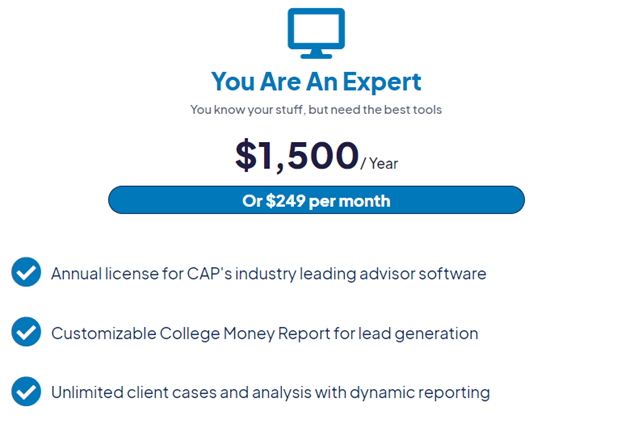 To learn more or get started with College Aid Pro, we encourage CollegePlannerPro members to CLICK HERE to set up an introductory Zoom Meeting with Dan Bisig.
Additional resources