Depending on the accounting method for your business, you may need to know exactly when a payment by your client was received, as opposed to when you invoiced your client for your services.
To view this information, you'll want to run the Payments Received report.
Head to the Contacts tab
Click on Invoice Reports & Settings
Click on Payments Received
Select the date range you'd like to report on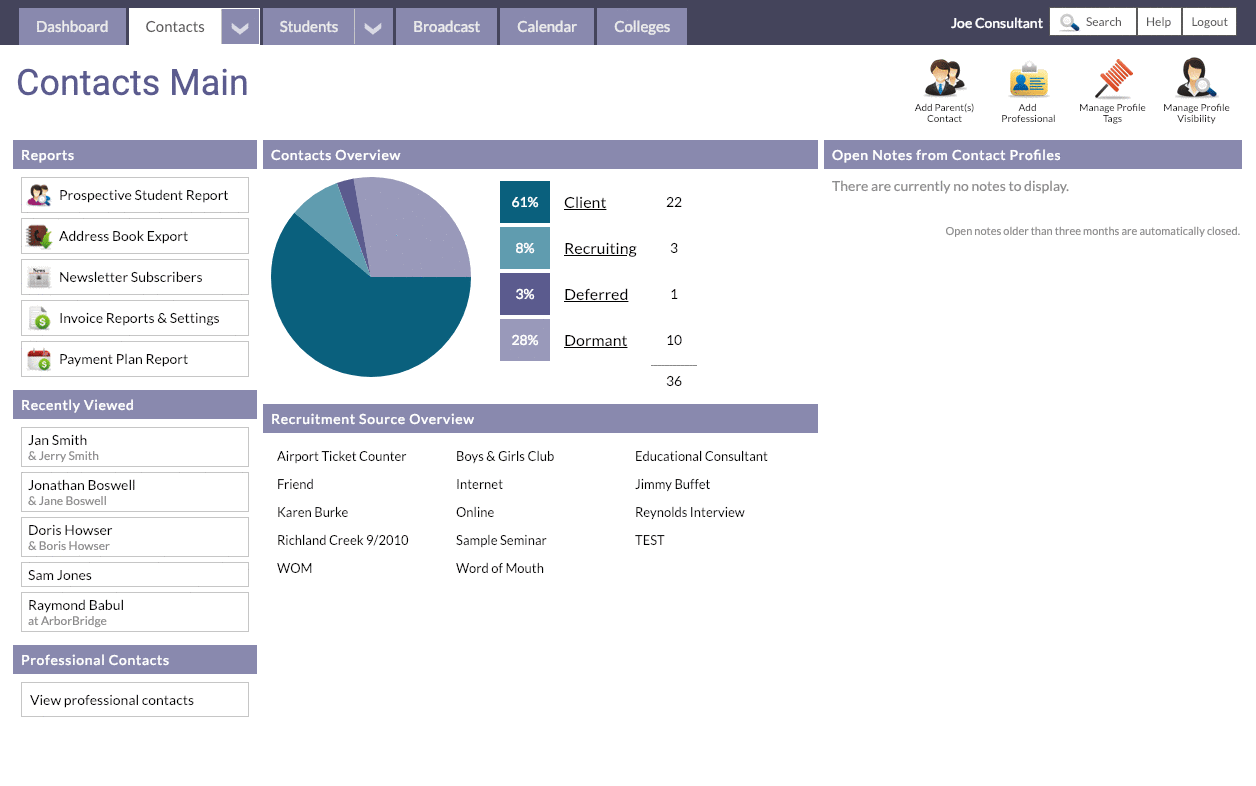 To export this report to a CSV file, scroll to the bottom of the report and click on "Export report data"