You may have visited some colleges and would like to share your pictures with your students via College Profile Note, Broadcast Email or a Note. It's a great way to really customize items. Technically pictures are not uploaded, however, URL addresses are.
There are several ways to acquire a URL address for your photos. You may obtain the URL address of your photos if you have posted them to various social network websites such as Facebook or would like to use a photo off the internet. Here is an article that will walk you through finding those image URLs: How do I locate the UDL address for an existing image/picture?
If you haven't previously uploaded your photos to the internet and don't want to share them on a social network website, you may need to set up an account with a photo sharing website. There are many options available. Photobucket and Flickr are examples of these websites and both are free for your use. (If you already have a Yahoo account, Flickr is an extension of Yahoo.)
This whole process may sound very complicated, but really it's not that hard and you get to share some great pictures with your Students!
Please note: The directions for the external websites below may have changed since this article was last updated. Let us know if something's changed. Thanks!
How to Locate the URL for your Photo on Facebook
Right click on your photo
Select "Copy Image Address"
Paste URL into the Image section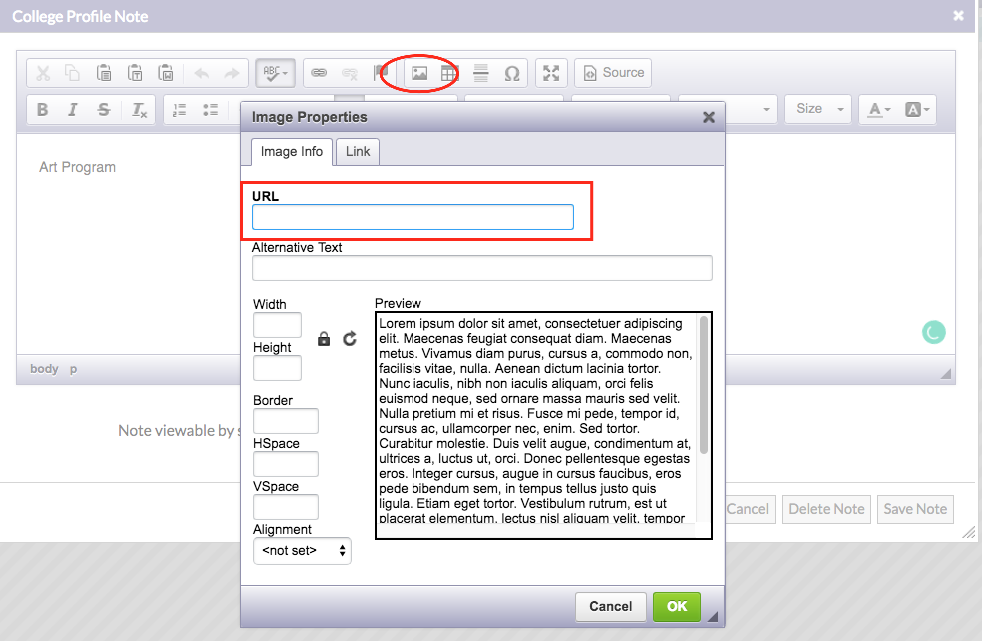 How to Upload a Photo and Get Its URL in Photobucket
Create a free Photobucket account
Click the "Upload" button

4. Either "Drag n' Drop" or "Browse" to select the photo from your computer files
5. After the photo has been uploaded, click on the photo/image to open it
6. Right click on the image and select "Copy Image Address"
7. Paste this URL into the College Profile Note Image section (see #3 in previous section)
How to Upload a Photo and Get Its URL in Flickr
Create a free Flickr account or use your Yahoo! login
Click "Upload" button from the toolbar
3. Either "Drag & drop photos and videos here" (drag a photo) or "Choose photos and videos (choose photo from your computer)
4. Click "Upload 1 photo" (upper right)


5. Click "Upload to Photostream
6. Click the download button and right click on the size you'd like to save.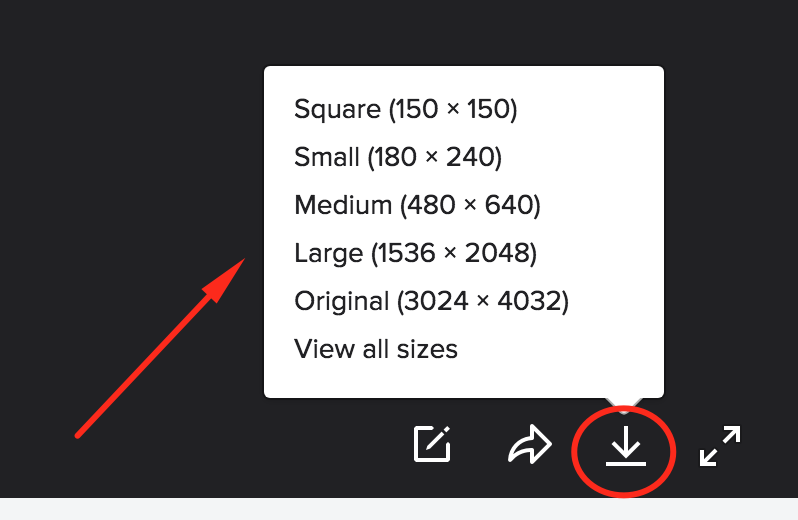 7. After you right click, select the "Copy Link Address" you can head back to your CollegePlannerPro account and paste the link in the image section.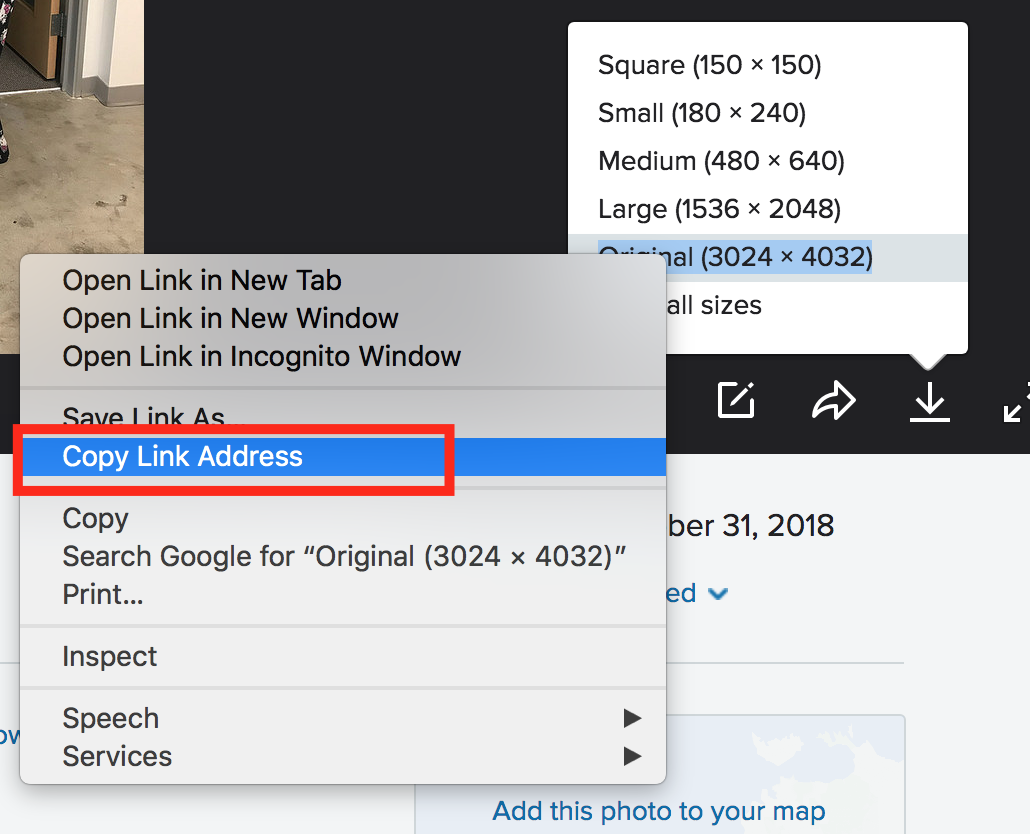 Note: You may copy the URL into a text document and then paste into the College Profile Note when required.